In today's complex tax landscape, even the most sophisticated companies may not have all the answers.  With the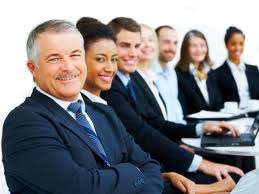 growing body of tax laws and regulations, and the understanding that no two businesses have exactly the same needs, it is important to have a trusted advisor you can turn to for the timely and knowledgeable expertise you need to supplement or outsource your tax compliance and consulting efforts.  MK & Associates accounting provider and an alternative to the Big Four, offers the sound business tax services you need through our local pipeline of seasoned technical resources and local tax specialists.
Our specialists are equally adept with the countless rules impacting corporations, partnerships, professional entities and sole proprietorships.